Welcome to my website The content of this web site has some graphic material and is intended for guests over the age of eighteen.
My name is Stormy Knight and I write steamy stories of passion. I have just released my five short volumes through Sapphire Nights Books, www.SapphireNightsBooks.com. My latest is Steaming Up, Book 3 in The Three Bustiers series, just released in September. Jocelyn meets her match when she asks gorgeous Royce Quarteman to help her find a man. Who knew he was really it?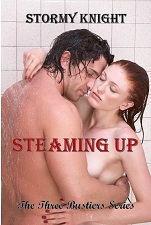 Second in The Three Bustiers series: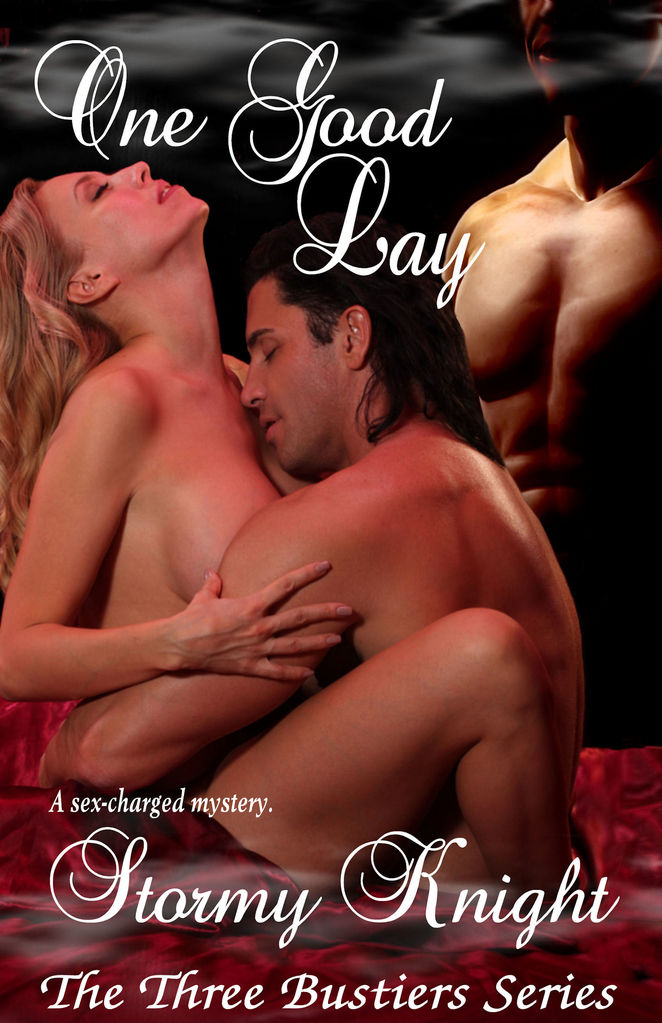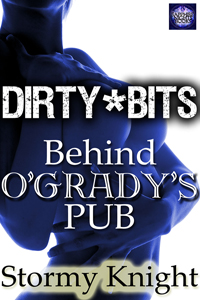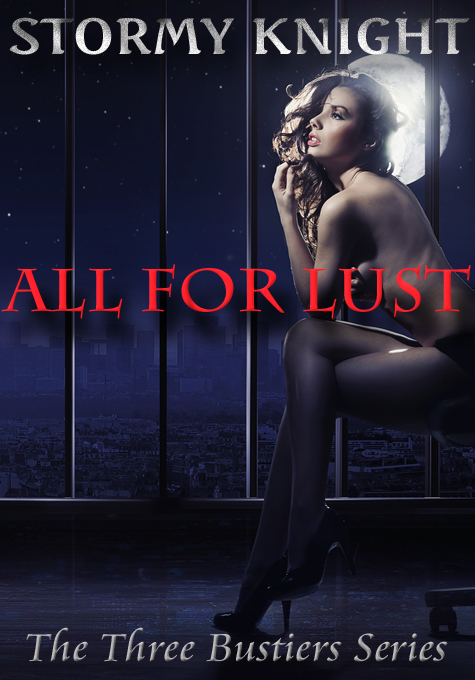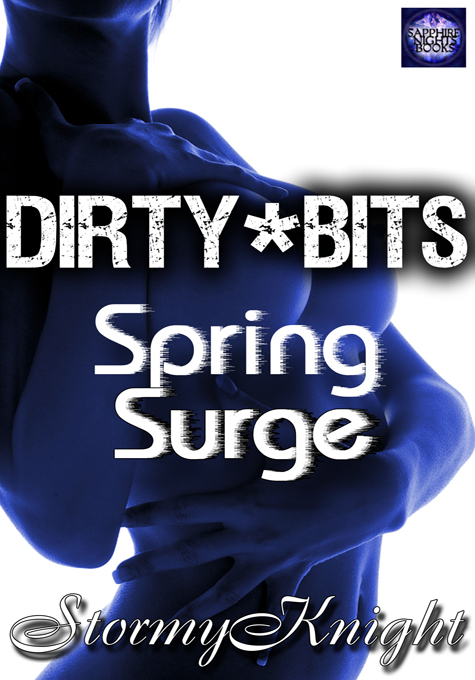 Ace McAllister used to be what Greer Patrick lived for. Now ten years later, he's how she stays alive. Caught together outside during an F-3 tornado, they shield each other from the wrath of the storm. But, with their sizzling reunion, is Ace's truck the only thing that's blown away?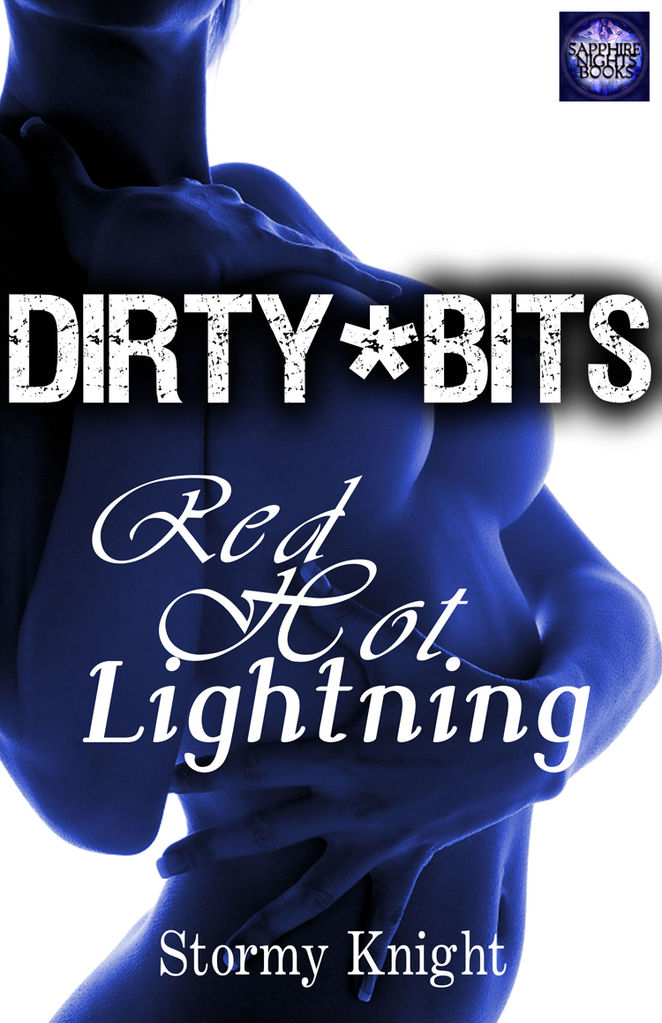 Red Hot Lightning
by Stormy Knight

A Dirty Bits Short Story

Skye Miller is so tense, not even a full set of tennis can unwind her tight muscles—her tension heightened by a raging summer storm that grips the town. But a hot and sweaty set of tennis is not the physical exercise she craves, nor will the pounding rain erase her pain. Thank the sex gods above she remembers a possible remedy just up the street. And he's already posed the invitation
>